Address:
231 Bowery, New York, NY, 10002
Email:
hi@PowerNapStudio.com
Power Nap Studio (ZZYW LLC) commits to research and produce Interactivity and Generativity. We work closely with our clients to help them reach their goals through creativity. Immersive installations, simulations, mobile apps, video games are the common forms of our production outcome.
We are a small, agile, and interdisciplinary team comprised of designers, researchers, full-stack engineers, game developers, digital artists, sound engineers, filmmakers, writers, and electronic engineers. With nearly a decade long experience working in the field, Power Nap Studio is on a mission to produce digital interactivity that is meaningful and memorable.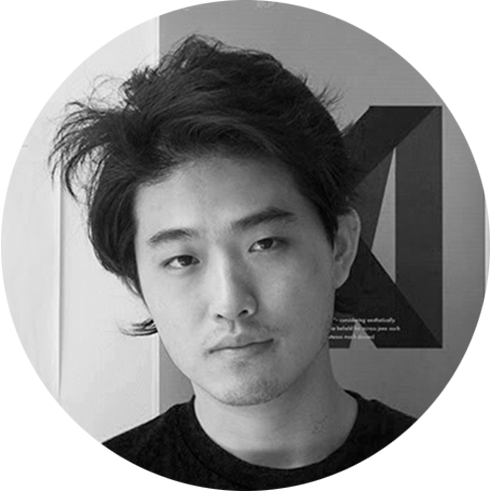 Director of Art & Technology
Yang Wang link
Yang directs the design, development and deployment of projects on design and technology. Yang has spent the last seven years diving in the field of creative technology and new media arts, working with the most bright and talented people in the field, creating interactive works for clients all over the world. As a college-trained designer and ITP alumni, Yang holds both the highest standards for design and technical aspects of his work. Before working full time as the DoAT of Power Nap Studio, Yang had worked as an interaction designer at award-winning interactive design studio Potion, lead product designer at Inbox Inc, and technical director of Lab at one of the most influential new media arts agencies in China.
Yang holds a BFA in Artistic Design and a MPS from New York University – ITP. Yang, along with Zhenzhen Qi, is also Technology Residents at New York-based contemporary arts center Pioneer Works.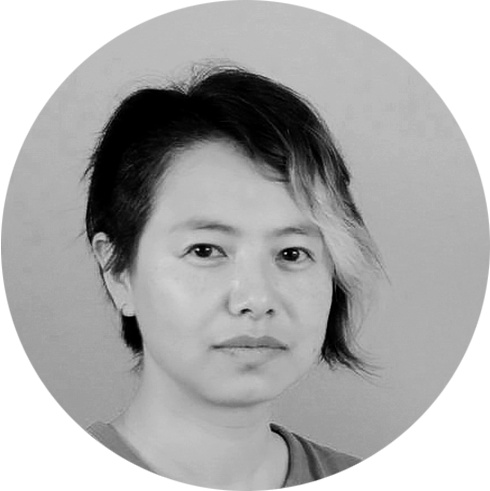 Business Development
Zhenzhen Qi link
Zhenzhen Qi leads the business aspect of Power Nap Studio. Aside from running around attend meetings, Zhenzhen is also doing her doctorate degree in education. Before persuading her creative career, Zhenzhen spent six years working as a financial analytic in one of the biggest investment banks on the west coast. After graduated from ITP in 2014, Zhenzhen has been working with multiple academic and arts institutions to develop new media art curriculums, teaching courses, and conducting theoretical research.
Zhenzhen holds a BS in Applied Math from the University of California, Berkeley and graduated with a MPS from New York University in 2014. Zhenzhen is also on her way to earn her doctorate degree from Teachers's College, Columbia University in 2021.
We are always looking for new collborations and look forward to explore new possibilities and solutions. For any inquiries, please send an email to hi@PowerNapStudio.com
We are not currently hiring but we are wide open for any proposals. Lets hear your ideas!