Interactive Installation
Real-time experiences utilizing VR/AR and other latest interactive technologies, installed in public spaces.
Experiential Mobile Applications
Mobile (or web) applications built for your audience powered by cutting-edge technologies.
PHOTO BY DAVID REGEN; COURTESY THE ARTIST AND GLADSTONE GALLERY, NEW YORK AND BRUSSELS.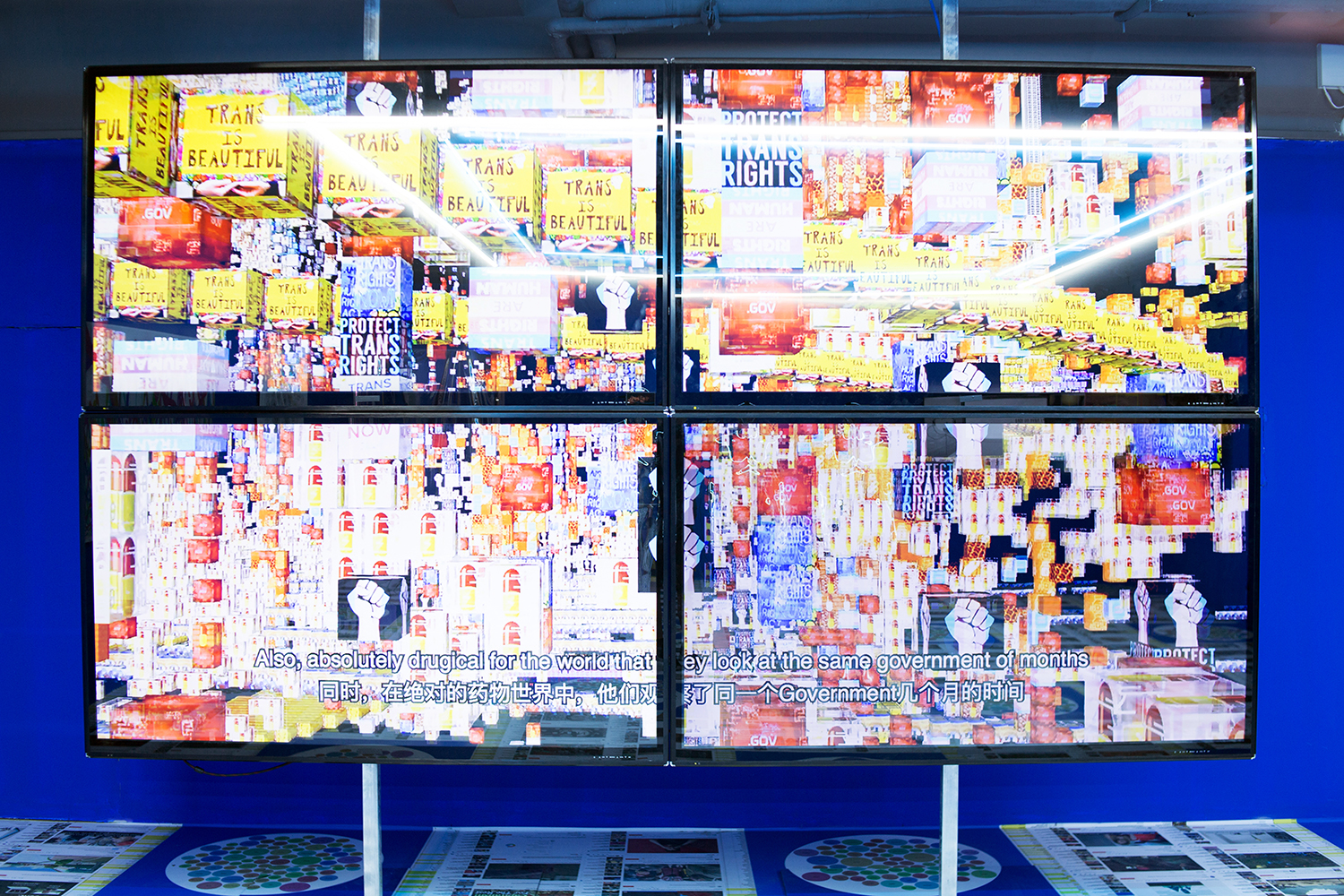 Machine Learning Applications
We work with popular machine leaning frameworks. We can help you process your data, train your model, and develop smart applications.
"A Woman with the Technology",project Collborated with Ziyang Wu. Image Credit: Ziyang Wu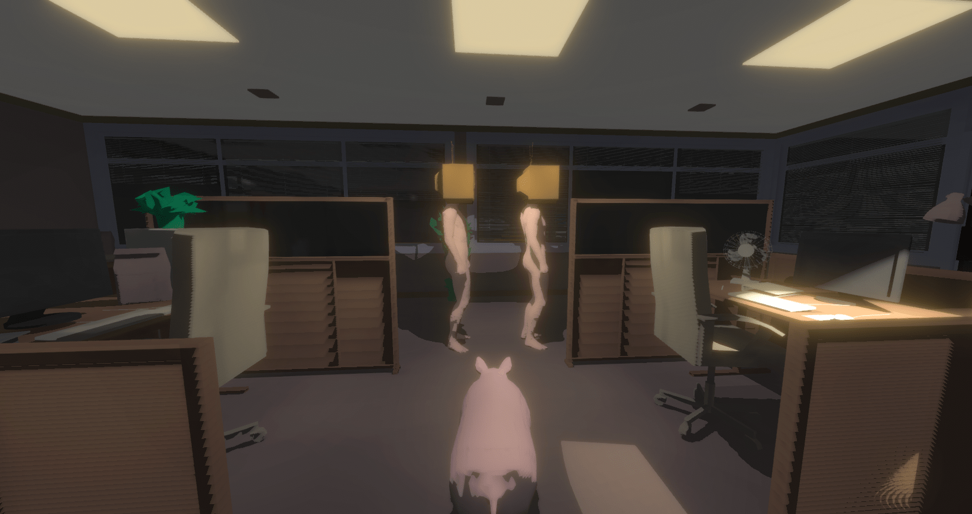 Algorithmic Simulations / Alternative Video Games
Experimental video games, interactable simulations generated partly or wholly algorithmically.
Algorithmic Design
Design or visual arts created from a mix of mathematical and design practices. Coule be visualized, interactable data, or a new form of aesthetics.